I wanted to do a quick post for February celebrating the month of love. I made a '28 Days of Love Calendar' in hopes that we can all be apart of something special. Print it or share it with everyone you know. These little acts of love are simple, inexpensive and will truly lift your spirits this Valentine's with not only loved ones but everyone around us.
28 Days of LOVE Calendar
Download your FREE copy below:
*Some fine print, please only use this love calendar for personal use. It is not to be reproduced or resold. Copyright www.lifewithkami.com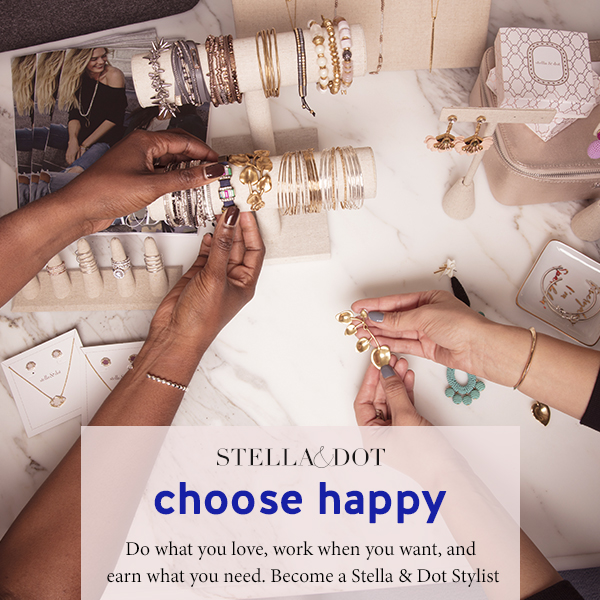 Other Printable You May Like:
Responsibility Chart for Kids – click here
The following two tabs change content below.
Kami is a wife, SAHM to 3 kids, serial entrepreneur, blogger. A coffee lover, wanna be crafter, food enthusiast, fashion follower, & nature admirer.